Meet Venita Lynn Bonds, a romance novelist turned mystery writer.
After publishing four historical romance novels, I worked as a technical writer and teacher. The books are out of print, but I plan to re-release them someday. I now write mysteries haunted by Southern Folks and Ghosts.
When New Orleans beauty Arienne Lloyd first gazed into the eyes of the stranger who snatched her from the jaws of the sea, she thought she had died. Major Joshua Langdon, a Union officer posing as a Confederate soldier, was equally captivated by the sapphire-eyed rebel. But realizing his first duty was to a secret mission, Joshua rejected the one woman who could make him forget his loyalties. With her own allegiance to her beloved South, the bold Arienne had to fight for the heart of the man she called her enemy—even if it meant risking everything.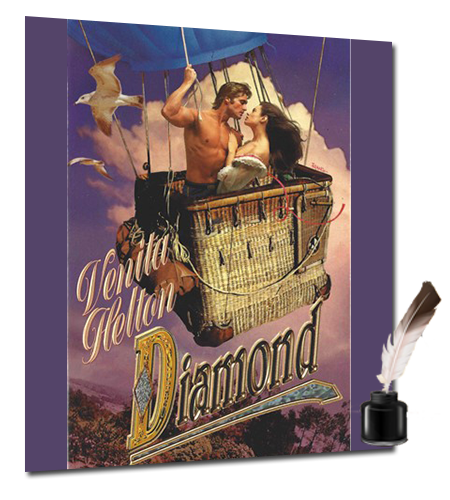 A loyal Confederate, Rafael Laffite had almost completed his assignment to obtain a precious diamond and thwart the rampaging Union army. Terribly wounded, he staggered back to Alabama and into the arms of Lizzy McCord. Though it had been seven long years since he'd left her, the fiery inventor was still the most precious jewel he'd ever seen. Against her better judgment, Lizzy helped him escape to freedom in her hot-air balloon. There, in the sky, Rafe showed her the heights of ecstasy, and Lizzy knew this ride would yield the adventure and the love of a lifetime.
Loire Chartier was a determined businesswoman and the most ravishing beauty in New Orleans. To the notorious gentleman pirate who caught a glimpse of her in a stolen portrait, she was more enticing than all the priceless treasures in the world. Dominique Youx soon charmed his way into Loire's life and captured her heart, but he carried a dark secret that threatened their newfound bliss. Only on a dangerous quest to save their beloved city from the British could they rekindle a passion as relentless as the war that raged from the bayous to the high seas.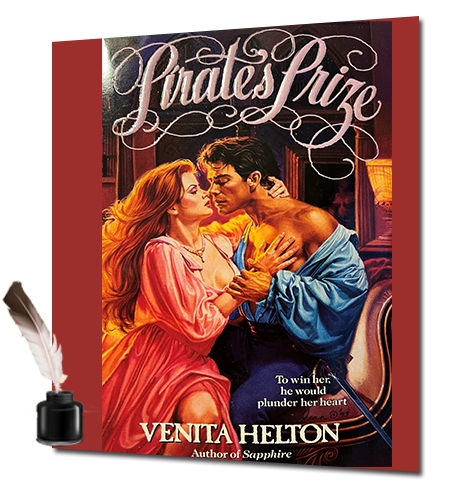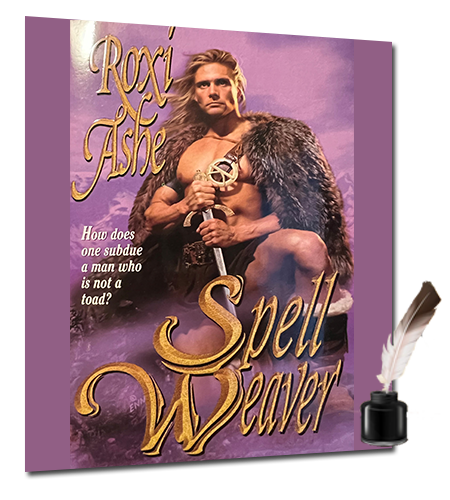 Lady Taras sought to create a philter of love but instead, her subject became a toad—or so she thought. Summoned by her king, Taras was told that only her potion could save them from the Viking warlord wreaking havoc on the English troops. Legend claimed the man could not be killed. England had one chance: turn the mighty Cynewulf into a toad. But how could her sham potion subdue this powerful man? She would have to rely on a separate sorcery than what she'd brewed, and the only magic she knew was woven of love.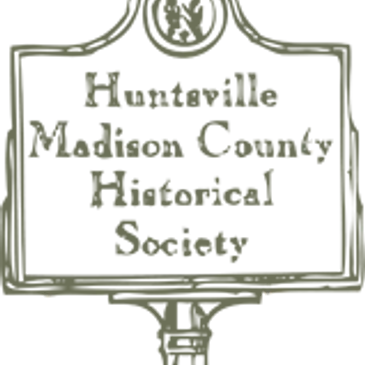 I live with my family in the Foothills of the Appalachians, North Alabama's Tennessee Valley. Part of me still lives in southern Louisiana with my scrappy Cajun friends and their resident haints who populate my Lick Skillet paranormal mystery novels.
My stories about the Old South are drawn from personal interviews, historical documents, folktales, my portrayals of the ghost of Anne Bradshaw Clopton and pre-Civil War yeoman farmers, exploring Southern battlefields and crumbling cemeteries - and an overactive imagination.