Haints, Hucksters, and Hoodoo
Southern Folks and Ghosts from the Foothills of the Appalachians to the Cajun Country of Louisiana
Haints, Hucksters, and Hoodoo
Southern Folks and Ghosts from the Foothills of the Appalachians to the Cajun Country of Louisiana
I am a published historical romance author who wrote under the pseudonyms Venita Helton and Roxi Ashe. I now write paranormal mysteries set in a fictional town in Louisiana, where tempers flare like ricocheted bullets and everyone has a motive for murder.  Featuring Cajun characters and meddling haints, the Lick Skillet mysteries are funny, exciting, and scary—just the thing to keep you up way past bedtime. I'll let you know when they're available! In the meantime, be sure to sign up for my newsy e-zine, where you'll find tales to make you laugh and shiver. I promise you a heapin' helpin' of ghosts, spells, and recipes!
Discover a Past You Never Knew
My paranormal mystery novels set in Lick Skillet, Louisiana are coming soon! In the meantime, sit down on my front porch and enjoy a glimpse of life in the Old South. Read about notable people, urban legends, and little-known history. Tuck into Southern recipes and learn some hoodoo. After all, you never know when you'll need to clear a 'haint' from the house!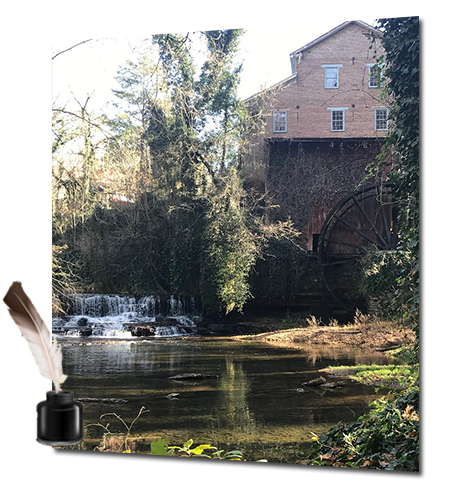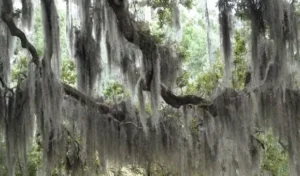 In the Deep South, there is a feeling of Gumbo Ya-Ya—a Cajun term for everyone talking at once—even the long-dead. While skeins of Spanish moss drift in the trees like gray ghosts, the voices of coondogs and soldiers and farmers seem to echo in the humid breeze. They want us to know they are still…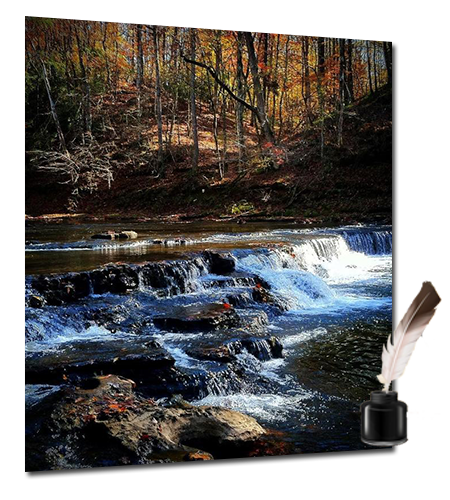 Would you like to learn more about my work? Get in touch with me today! I'd love to answer your questions.