In the Deep South, there is a feeling of Gumbo Ya-Ya—a Cajun term for everyone talking at once—even the long-dead. While skeins of Spanish moss drift in the trees like gray ghosts, the voices of coondogs and soldiers and farmers seem to echo in the humid breeze. They want us to know they are still here, watching from the other side of the veil.
Many Southern stories tell of wanderers who leave and later return, if not in body, at least in spirit. From the mountains of Appalachia to the steaming bayous of Louisiana, their yearning for home and family resonates in the legendary ballad: "Old times there are not forgotten, look away, look away, look away, Dixie Land!"
And so, as I sit on my front porch in North Alabama, I recount the Gumbo Ya-Ya of our elders lost but not entirely forgotten in the mists of time….
THE WANDERERS
As the old saying goes, "Not all who wander are lost." In the South, forgotten wanderers tend to drift through time and space to continue the work they knew in life.
Captain Greene
Captain Mary Becker "Ma" Greene, who died in 1949, still pilots her beloved paddlewheel steamboat Delta Queen. During her life, she frequently made the perilous voyage from New Orleans to Cincinnati. At the end of a long stand at the wheel, her apparition has been seen leaving the wheelhouse to drift down through the Texas Deck to her stateroom. She sometimes stands on the riverboat's port side and peers through the porthole at startled cruise guests. Other times, she climbs into a bunk or sits in a chair, reading by the light of a kerosene lamp.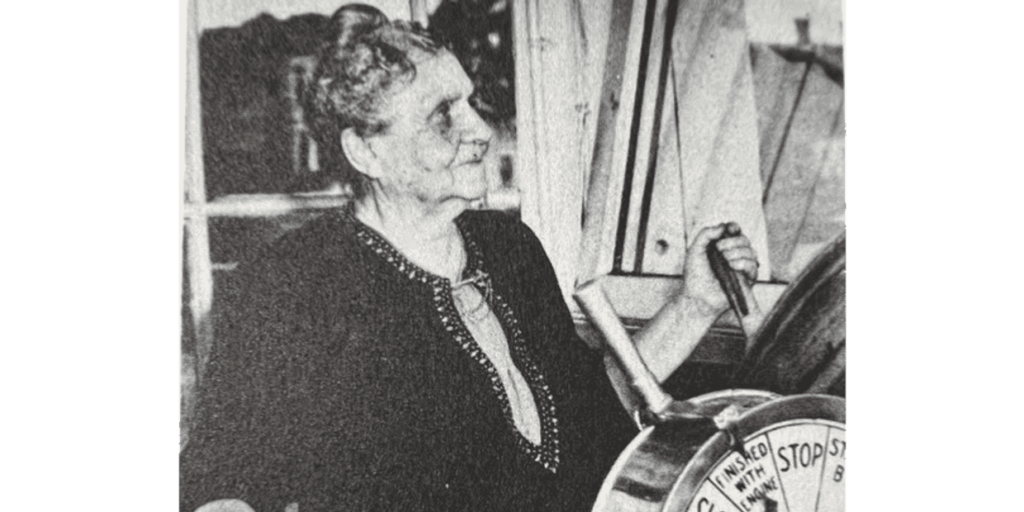 Anne Bradshaw Clopton
Anne Bradshaw Clopton was a late 19th-century Alabama artist who plucked spiderwebs out of attics and barn lofts to use as a canvas. Oddly, when a childhood illness left her partially blind, she taught herself to paint on the nearly invisible webs of the little brown spider. Visitors to the tiny broom closet where she painted portraits and scenes until her death in 1956 have encountered a filmy figure dabbing thin drops of oil paint onto the fragile strands of a cobweb.
"You're a huckster, young woman! That can't be a cobweb!" one man said, and poked his finger through Clopton's first painting.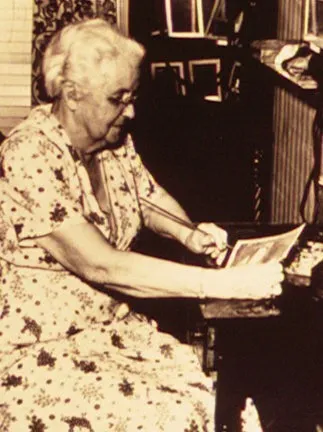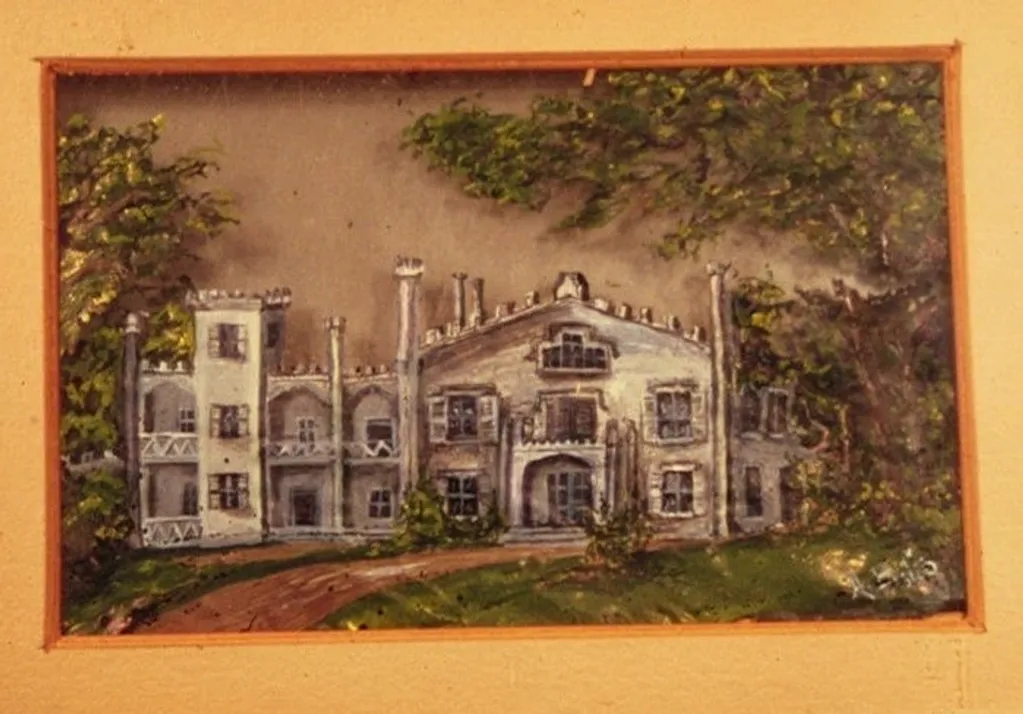 "The Huntsville Female Academy." Anne suspended the delicate cobwebs between two mat boards before beginning to paint. The wall behind the picture is visible through the unpainted portions of the webs. Circa 1930, 8X10.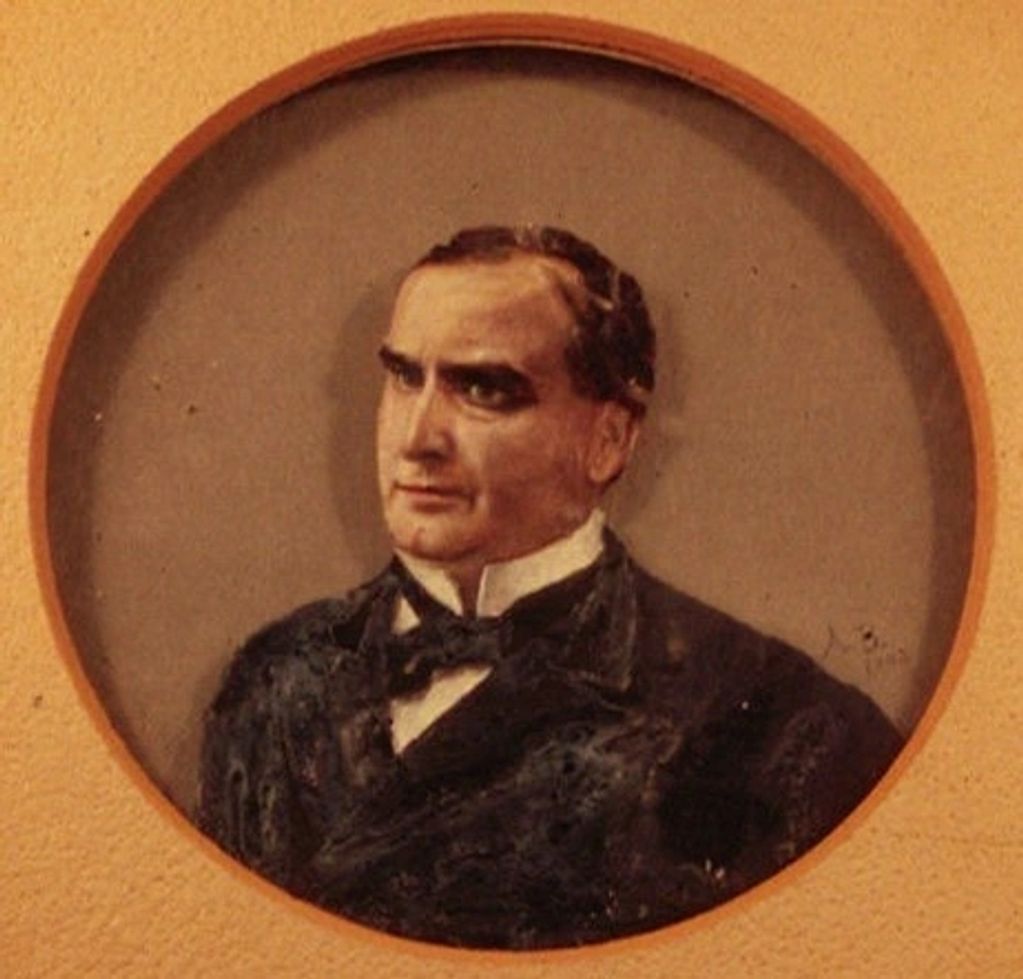 "President McKinley." After McKinley's assassination in 1901, Anne painted his portrait dozens of times. "It's a way to keep him with me forever," she reportedly told her son, Malvern "Clop" Clopton, many years later. Note the shadow the painted figure casts on the wall behind it due to the cobweb's suspension between mats. This 3×3-inch portrait was completed in 1942.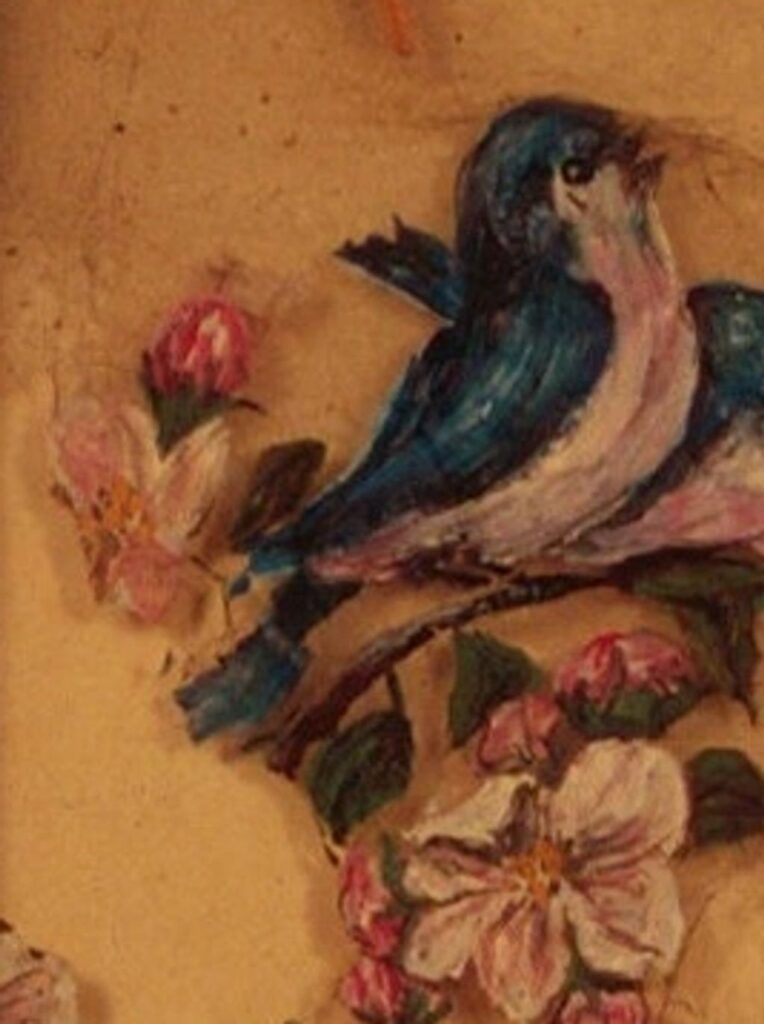 "Bluebird on Dogwood Flowers." Stung by accusations that she was a huckster passing off thin paper as a cobweb, Anne stopped filling her entire "canvas" with paint as she had done in earlier paintings. The tan-colored area around the bluebird and flowers is actually the wall behind it. Anne also began protecting her pictures with glass to keep naysayers from poking and destroying months of work.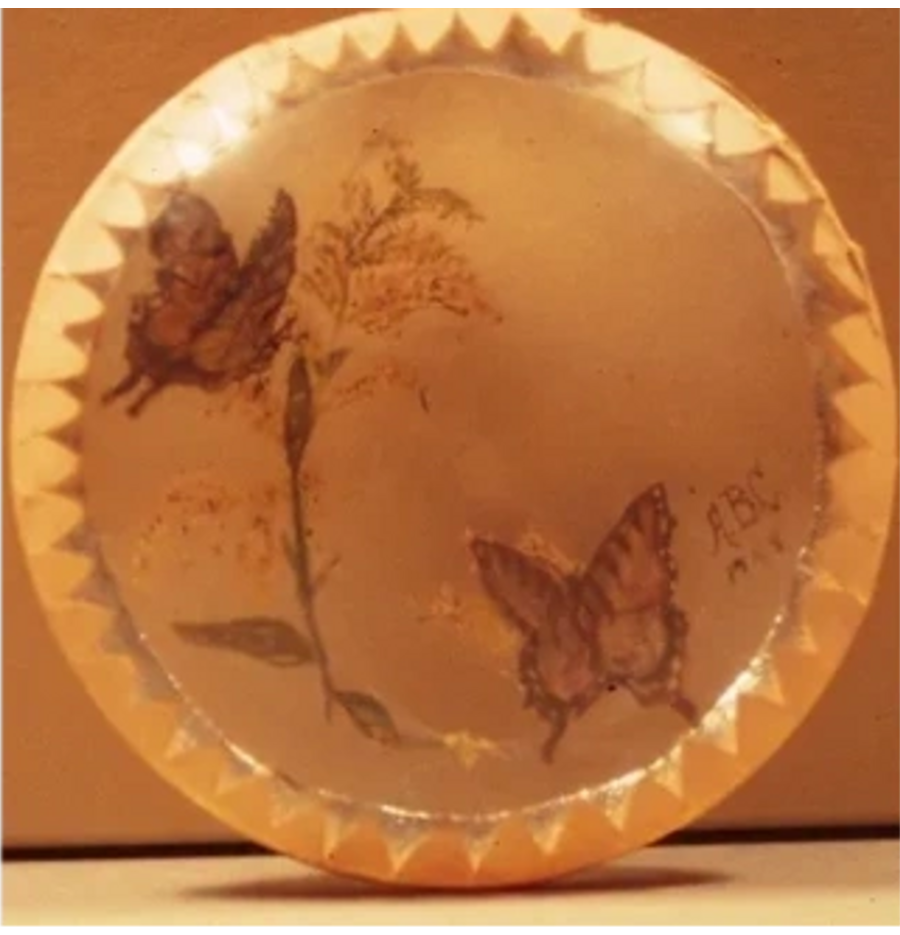 "Monarch Butterflies." Ever frugal, Anne used any material she could scare up to frame her artwork. These Monarch butterflies on cobwebs are suspended between the convex celluloid halves of old jars of face powder. Completed in 1948, the picture measures approximately 4×4 inches.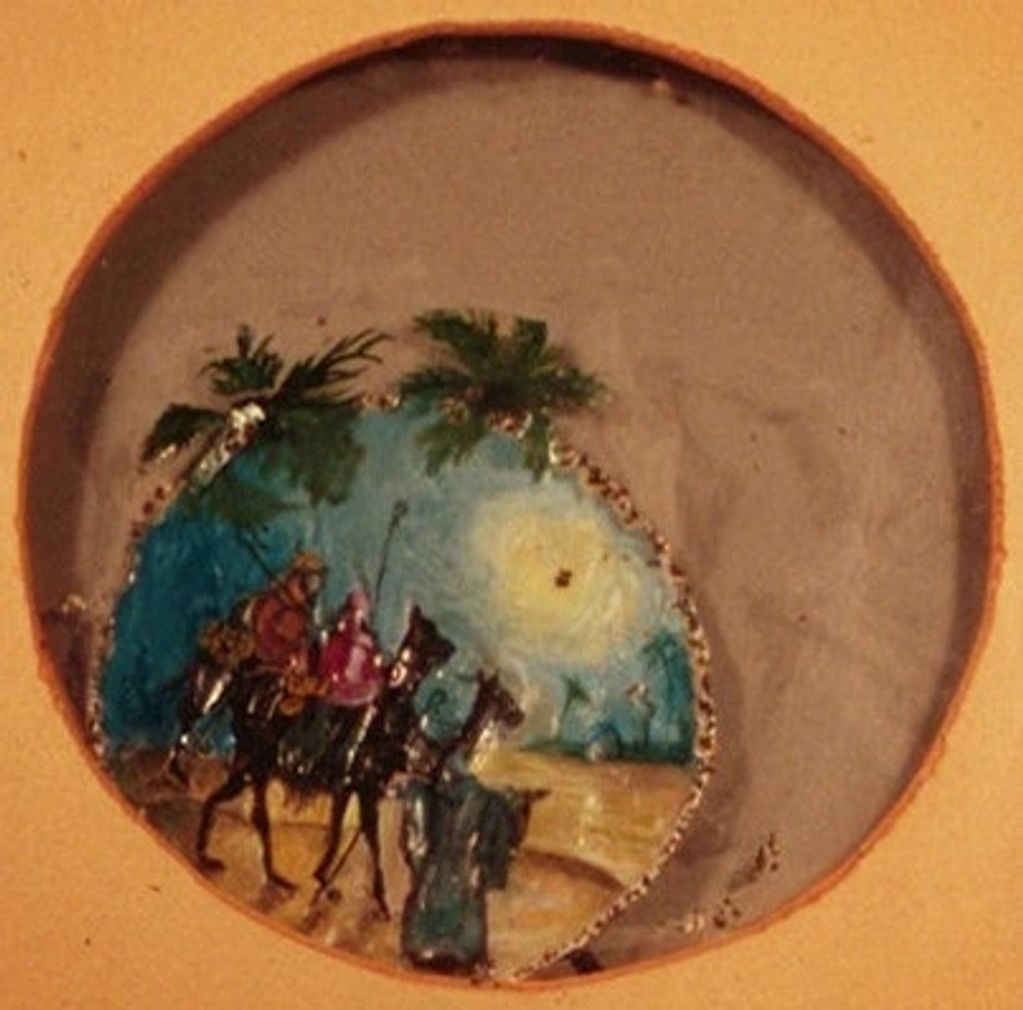 "The Three Wise Men." The painting remains vibrant 100 years after Anne laid down the final drop of pigment. Unfortunately, the fragile spider strands securing it to the mat broke under the weight of the paint, allowing it to slip out of place. The picture is under glass and cannot be handled, as one touch would crumble the delicate paint-cobweb matrix.
Theophilus Jowers
Assistant iron foundryman Theophilus Calvin Jowers once told his young wife, "As long as there's a furnace standing in this county, I'll be there." On September 10, 1887, while working at Sloss Furnace in Birmingham, Alabama, Jowers was lowering an old cast-iron bell into the blast furnace to be melted down. Horrified witnesses say he lost his footing and fell headfirst into the molten iron. Instantly consumed, only his skull, bowels, and hip bones could be saved for burial. Soon after his death, his former crew began seeing a familiar figure making rounds in areas too hellish for a human to survive. Although Sloss Furnace is no longer operational, visitors and guides still see the foundryman, who continues to keep his fateful promise, I'll be there.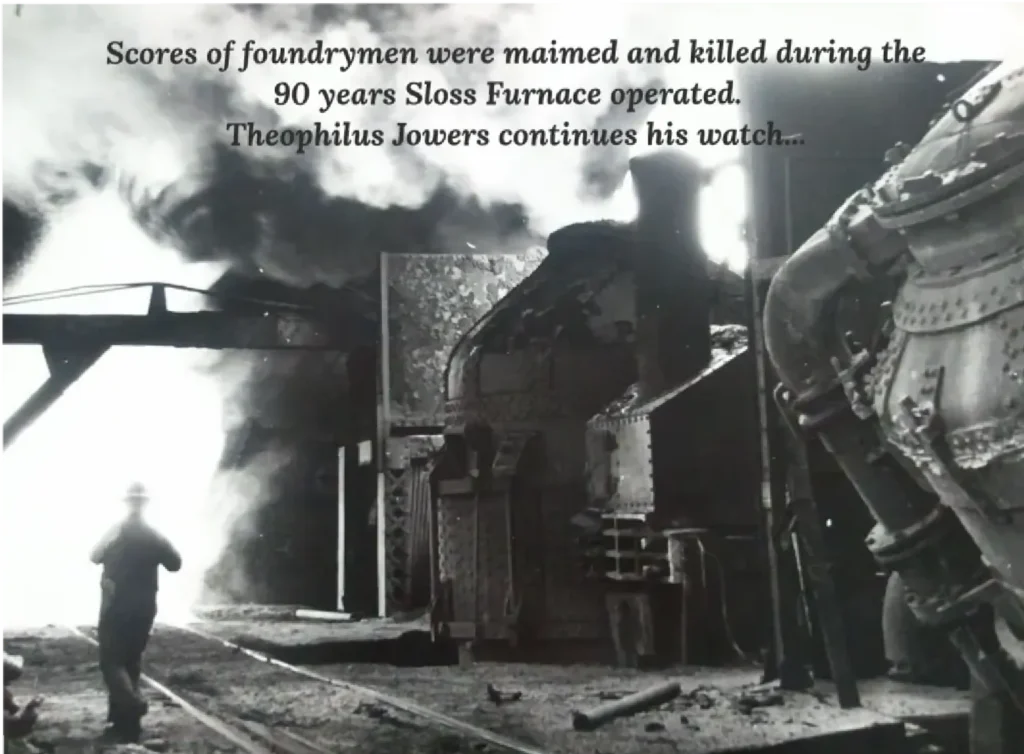 WANDERING IN THE SHADOWS
Stuck in perpetual misery, some wanderers do not want to continue the business of life but cannot break the cycle.
The Hanged Woman
One miserable wanderer is the Hanged Woman swinging from the bough of an oak tree in Natchitoches, Louisiana's American Cemetery. An elderly witness said, "My mama and her sisters used to see her hanging up there like laundry, her eyes buggin' out of her head. She'd go woo-woo-woo like a hoot owl."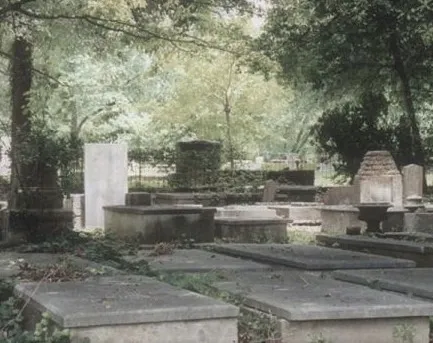 Lost Souls Of Vicksburg, Mississippi
To escape the Yankee bombardment during the Siege of Vicksburg, many citizens fled their homes and lived in caves they dug in the high riverbanks. With little food for themselves and the Confederate Army holding the town, they were forced to eat rats. Towboat pilots and deckhands on the Mississippi River swear they have seen the haints of starving townspeople hunting rats while hollow faces peer out of mud caves. To these souls, the Siege of Vicksburg never ends.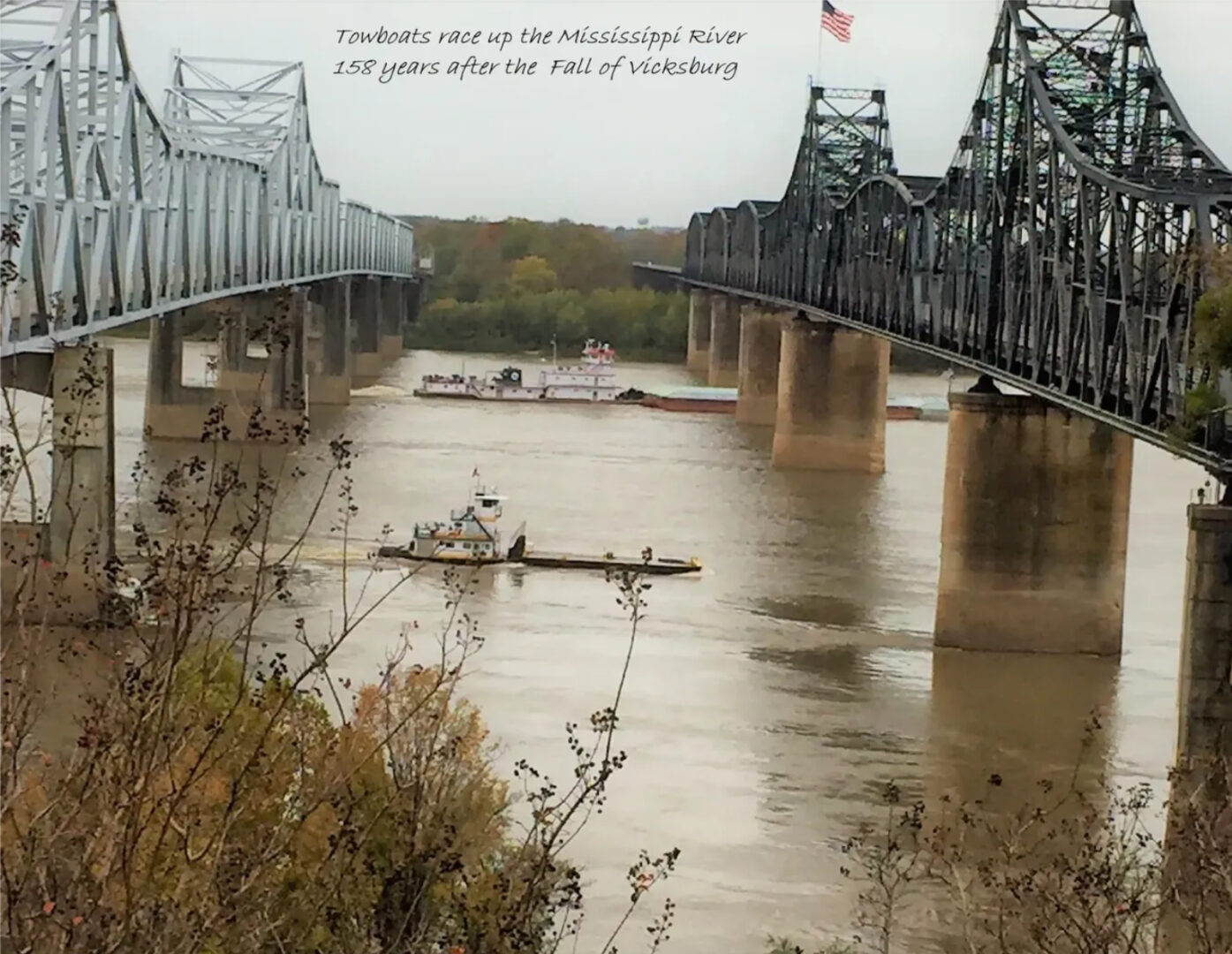 DIXIE'S LAND
Few songs stir up more longing for home than the ballad, "Dixie's Land," written by Daniel Decatur Emmett in 1859.
This Bluegrass rendition by Matthew Sabatella and the Rambling String Band is a lively foot-stomper with sorrowful overtones. Slower, more plaintive versions have brought a tear to the eye of many a Southerner far from home… or a haint locked on a distant shore. But that's another story.